African Spurred Tortoises Experience
The event is limited to summer only!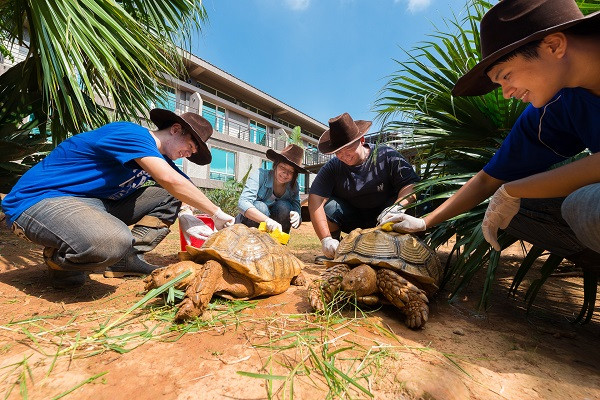 If you think turtles like water and are slow, think again! The African Spurred Tortoise at Leofoo Resort Guanshi is massive in size and moves very swiftly; their favorite exercise is hiking and taking a stroll! In the blistering summer, let us help to scrub its back! Since African Spurred Tortoise is a tropical animal, it will only make appearance between June and September in Taiwan, so make sure you don't miss this opportunity!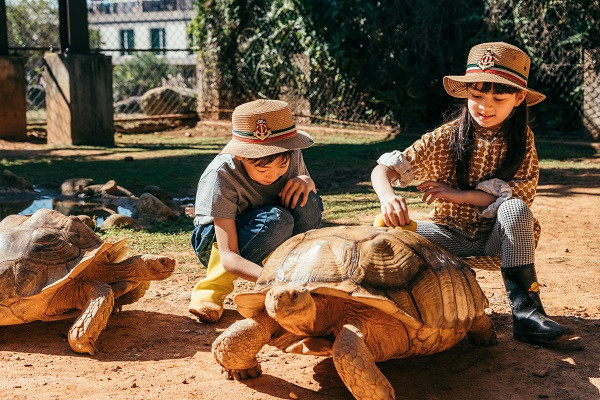 .The interactive experience is 30 minutes long. Please remember to reserve in advance!
.Activity Starting Time: to be decided
.Activity Fee: NT$499/person
.Age limit: 6 years old or over recommended