Leofoo Select:
Possessing care for the land and the earth, we provide products that present Taiwanese characteristics and the spirit of environmental friendliness.
All local organic foods and products made by new generation of Taiwanese designers derive from "Leofoo Select's" persistence on lifestyle. Leofoo Select only strictly selects products that possess high quality.
Leofoo Select's Guanshi herbal Tea
Taking crops as the main industry, Guanxi Township in Hsinchu County has various kinds of crops, among which xiancao production accounts for more than 80% in the entire country, standing at the top in Taiwan. Our xiancao tea bags do not contain caffeine or any additives, only made from purely natural xiancao. Due to its special fragrance, xiancao is a specialty crop in Guanxi.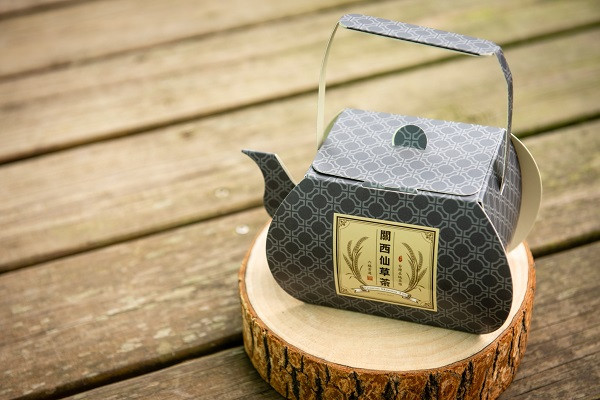 Leofoo Resort is dedicated to promote local features and care for the environment. We specifically choose herbal Tea that matches Guansh Township the most as the greeting tea to our guests. Letting our guests enjoy a cup of herbal tea full of cultural air is our expectation as well as our persistence to the earth and flavor.
O'right Shampoo
O'right is committed to providing healthy and environmentalfriendly products. Their green formula is continuously upgrading and enhancing organic certified ingredients that are milder to our body and friendlier to the environment, enabling us to live a beautiful life in a healthy earth.
The organic certified green tea extraction and the ECOcertified natural foaming ingredients make the shampoo possesses excellent antioxidant effect.
In order to put the ideal of green environmentalfriendly hotel into practice, Leofoo Resort Guanshi will teach people to develop respect towards nature. With the finely selected shampoo made in the concept of sustainable environmental, we hope that our guests can make an effort to the environment.
Leofoo Resort Guanshi's First Crossover with NICCI
A Perfect Combination of the Only Animal Scenery Hotel in Asia and the Top Doll Brand in Europe
Jointly Provide Limited Editions of Star Animal Dolls Favored by Adults and Children
Sitting RingedTailed Lemur Doll
Originally living in the island of Madagascar, the ringtailed lemurs live in groups, loving to take a sun bath or to frolic. The long and ringed tails are their iconic features. Don't forget to say hello if you see them!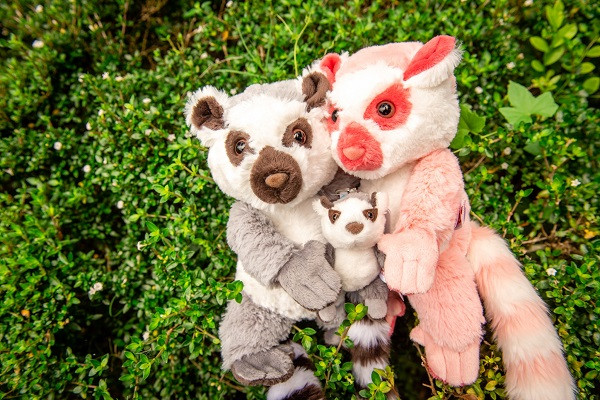 Meerkat Family Doll
The "Desert Fairies" that like to hug each other for warmth are grandly presented! Most meerkat families will gather together, hug and groom each other, encouraging, caring, and protecting all members in families. It's not strange to call them the most cuddleloving animals in the world.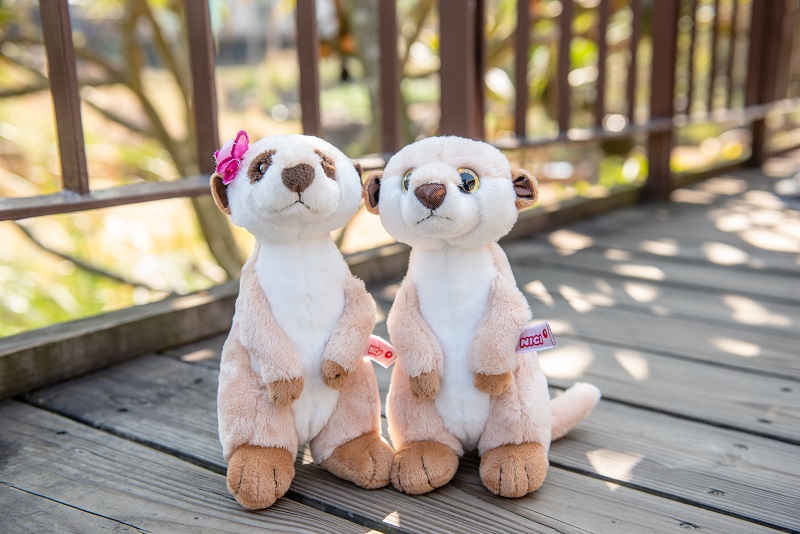 Sudan Rhino Bus Doll
The first scientific research vehicle to explore rhinoceros in their shape, "Sudan Rhino Bus" is named after Sudan, the one last male northern white rhinoceros in Africa. We hope that every passenger can understand the importance of rhino conservation.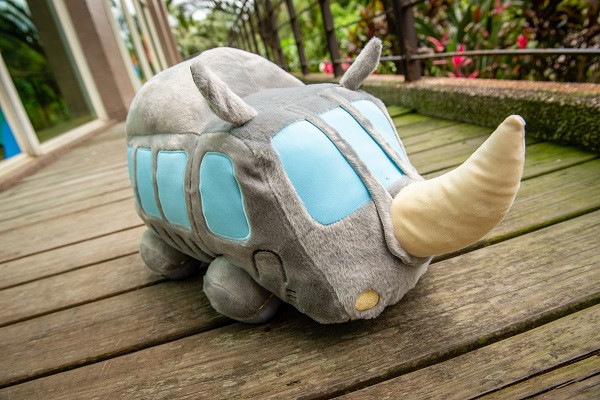 Giraffe Doll
The tallest animal on land, giraffes walk in a very elegant motion. They are one of the most popular animals in Leofoo Resort Guanshi. Sophia and Pudding Girl, which often walk in the courtyard, are the biggest surprises to the guests on the wooden path.