Happy Elderly Accommodation Project
Wanna go on a trip with your loved ones or your friends after retirement?
When was the last time you took your parents for an outing?
Do you want to have a wonderful trip for your whole family?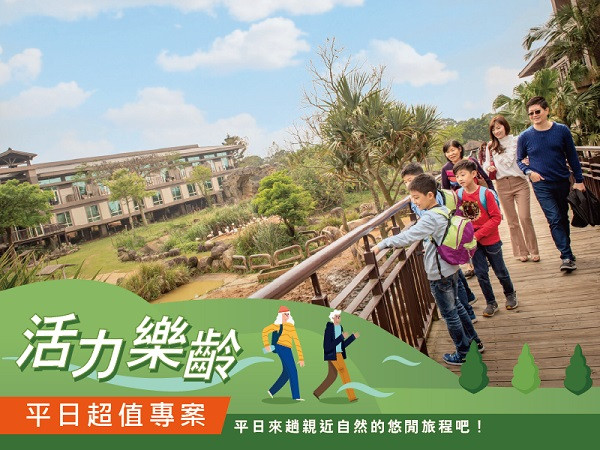 2021 Happy Elderly Accommodation Project (2Days) NT$9,500+10%
Period: 2021/01/20- 2021/12/31
Room Type:Congo Sky Room
Days:2 Days 1night
Number of people: 2

Contents:
●2 Sets of Breakfast
●2 Sets of Hakka Style Combo
●2 Leofoo Village Theme Park Tickets (Unlimited Entries for 2 Days)
●2 Zoo Safari experiences
●2 Rhino Handmade Paper DIY
●Free Activities for the Customers
---
Project Introduction::
Observe the mystery of animals - Zoo Safari!
Say Jambo to animals!
Take the designated vehicle to the African Tribe Herbivores Special Area, and observe the different animals' behavior in their habitat along with the professional, interesting introduction by the guide, bring the adults back to the fond memories of entering the zoo over 20 years ago. Children can also take a closer look at these adorable animals to discover new, interesting aspects about them.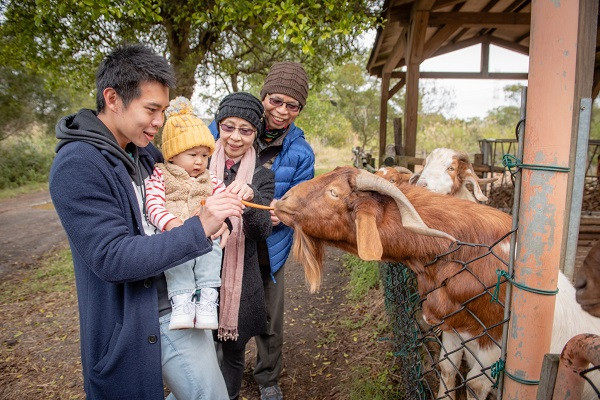 Experience the Hakka Food Culture – Hakka Style Combo
Enjoy local featured meals in the Cape of Good Hope Restaurant by choosing between Hakka Soy Sauce Chicken and Guanshi Beef Noodles! The chef specifically uses the noodles made in the traditional method by an old store in Guanshi (Zhengxin Noodles opened in 1925). Aside from the specific use of flour, salt, and water, the noodles are also free of any artificial seasonings and preservatives, bringing an unforgettable chewy taste to the customers. Soy Sauce Chicken with Hakka Kumquat Jam is also a specialty in Guanshi. The fresh local kumquats are ground and stewed into the fine mash. By following the traditional way, the jam, free of water and edible pigments, brings a sour and refreshing flavor!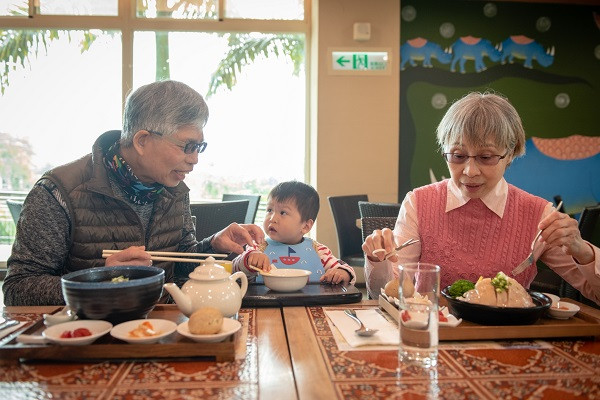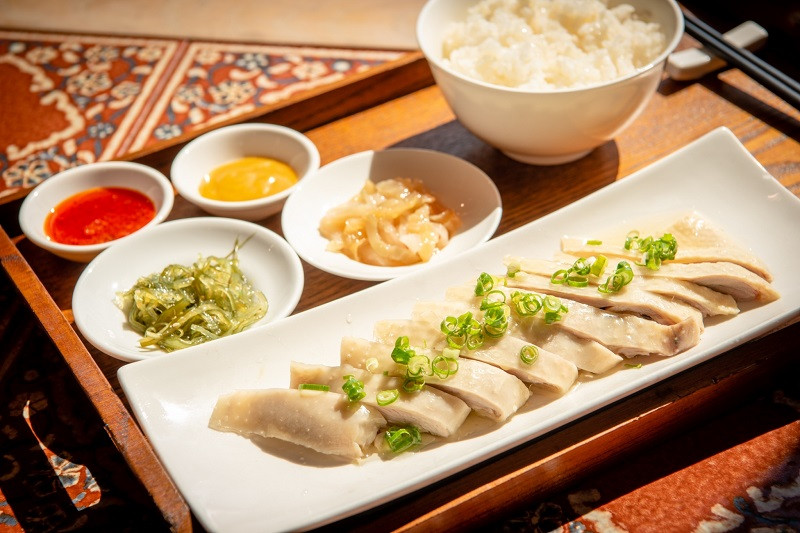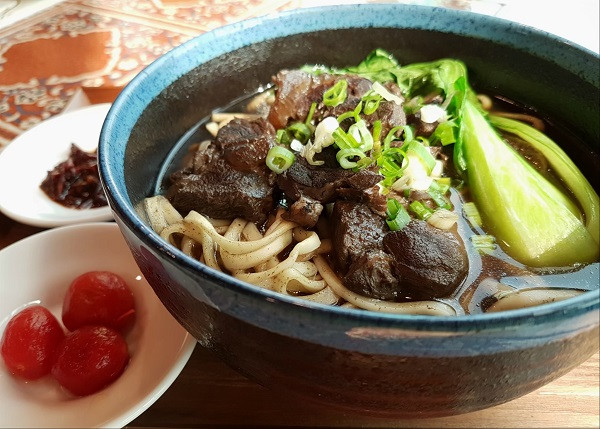 The image is for reference only. Dishes may vary depending on seasons.

Rhino handmade Paper DIY
With two main themes of natural ecology and agricultural education, we combine natural materials and local agriculture to provide entertaining hand-making and studying observation to raise the concept of sustaining ecology. Let's use our imagination and hand-making skill to make the most beautiful and unique handmade paper made from the rhino poo-poo.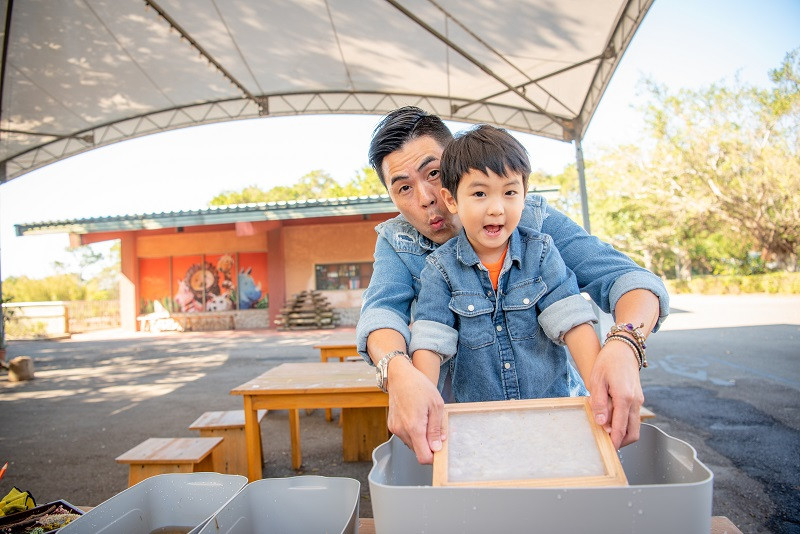 Tickets of Unlimited Entries of Leofoo Village Theme Park
Guests who purchase projects with Leofoo Village Ticket can enjoy unlimited entries to the Park for two days during accommodation!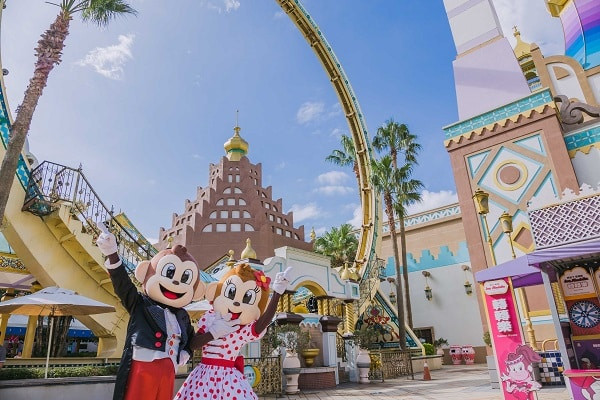 Free Activities
We offer feature ecological activities aperiodically, including ecological explorations, and African shows.
Offering participants a holistic education that combines ecological sustainability, environmental protection, and inheritance.
Click to know more information about free activities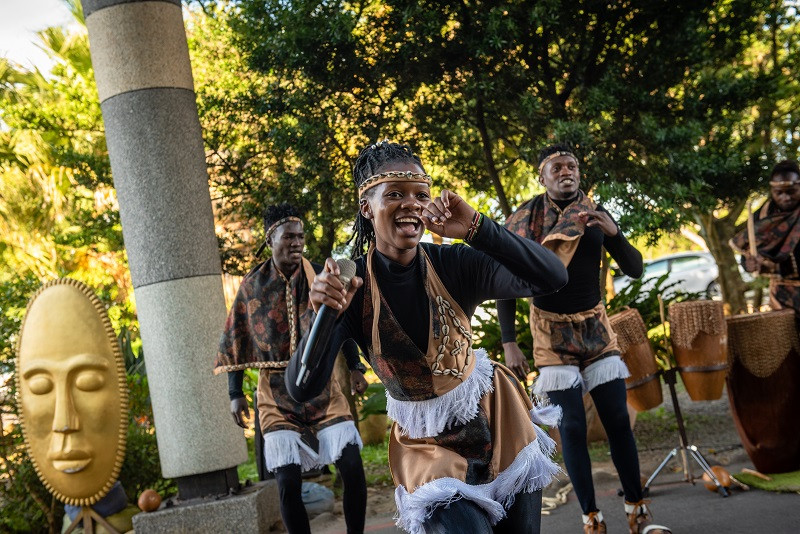 ---
Notices:
Available on weekdays and weekends

Available for at least one guest over 50 years old (in person with identity certification)

This project is for elders, free of service fees (must comply with the conditions) along with 10% off of catering fees during stay (must show the room card sleeve with stamp).

Each echelon of an animal experiencing activity is with a limit on the number of people, so it's recommended to reserve in advance to ensure your qualification. Reservation can be made with the Activity Department of Leofoo Resort after ordering.




Reservation Hotline: (03) 547-5365 #2951, 2952

In case of safety, the animal experiencing activity might be adjusted or canceled due to forces Majeure, including bad weather, natural disaster, or animal conditions (for emotional or health factors). Guests can choose to participate in the event on the next day or change to another activity. The Activity Department of Leofoo Resort will assist the guests in subsequent adjustments.

The projects are in a set itinerary, and no return of fees is available for individual activities.

Leofoo Resort reserves the final right of explanation. We apologize for any inconvenience.

Closure Announcement of Leofoo Village in May: To ensure the health and safety of all, Leofoo Village Theme Park will be closed every Tuesday and Wednesday in May for disease prevention measures and education training! Please refer to the announcement of Leofoo Village for opening hours. We're sorry for any inconvenience. Click here for more information.
Rule of additional price:
(1)Extra fees for extra person (The Congo Sky Room is only available to 4 people)
Payment will be required counted from the third person.
For age under 3: for free(excluding activities and sets)
For age over 3(inclusive): $2,200 NTD + 10% service fees (including 1breakfast +1Hakka Style Combo + 1 Leofoo Village Theme Park Ticket + 1 Zoo Safari experience+1Rhino Handmade Paper DIY)

(2)Extra fees for weekends:
$2,000 NTD +10% apply for weekend stays (per room per day);
$4,000 NTD +10% apply for big holidays (per room per day).
For definitions on weekdays and weekends, please refer to the Leofoo Resort Guanshi website.

(3)Extra fees for room upgrade:
$2,000 NTD +10% for a room upgrade to Congo Greenery Room (accommodates 4 people max.)
$4,000 NTD +10% for a room upgrade to Kenya Sky Room (accommodates 6 people max.)
$6,000 NTD +10% for a room upgrade to Kenya Greenery Room (accommodates 6 people max.)

(4)Extra fees for extend stay: $6,500 NTD +10% per room per day
10% off of preferences for Restaurant are available during the stay (with room card holder)
If is on holiday, extra fees are still required in accordance with the regulations of extra prices on holidays.

Reservations: 02-6616-6521
Direct line for activity booking: 03-547-5365 # 2951、2952