You might have discovered that tigers and giraffes aren't everywhere, but you can see that birds are soaring in the sky all over the world. We rarely have chances to know and contact with them in close distance. Now, Leofoo Resort Guanshi has launched the whole new "Bird Keeper" experiencing. Let's enter the avian world together!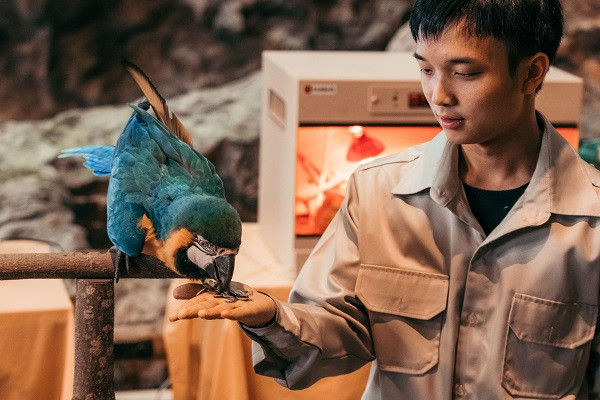 Want to see the intelligent parrots or marvelous pelicans with your own eyes?
The "Bird Keeper" in Leofoo Resort Guanshi will present every guest with very special experiences through professional guides as well as interaction and understanding with various kinds of birds in close distance!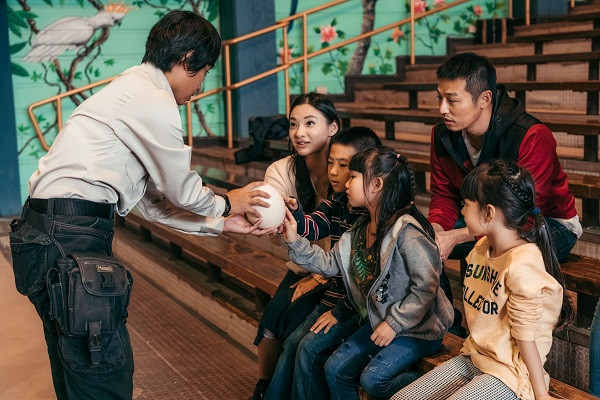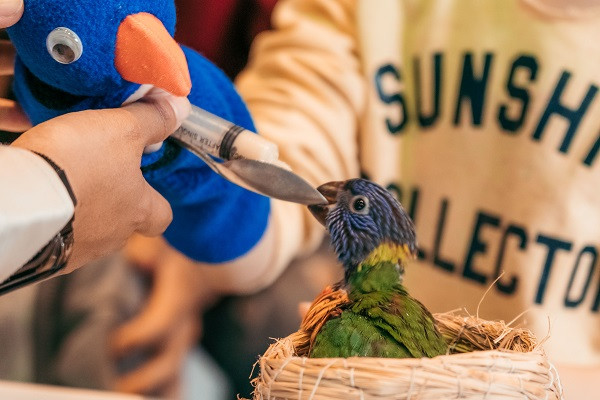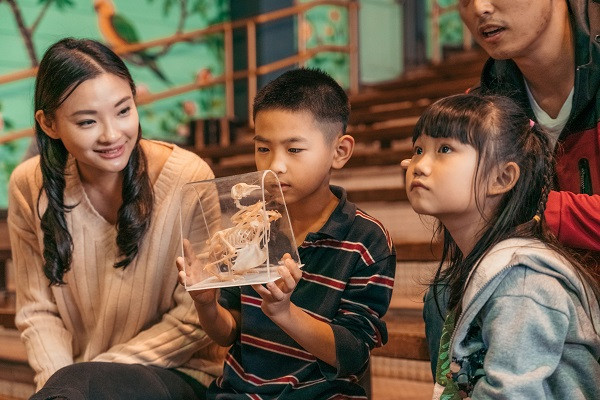 【Bird Keeper】
1. Time: 1 session everyday (except for Thursday)
2. Session: 16:30-17:15 (for 45 minutes)
3. Number: 8 people at maximum.
3. Location: The Avian Ark Exploration Hall in Leofoo Village Park
4. Prices: Original price 1,399 NTD; for extra fees of onsite guests, please refer to the announcement from Activity Department.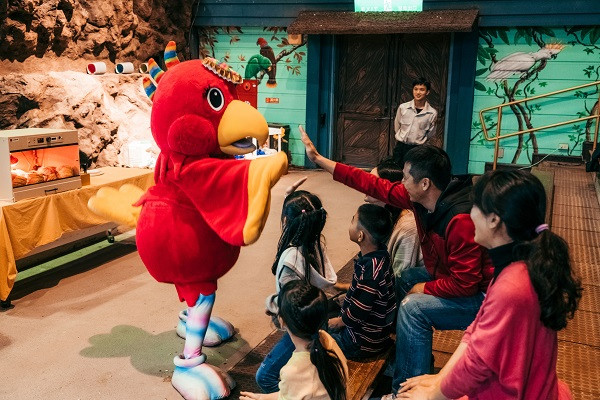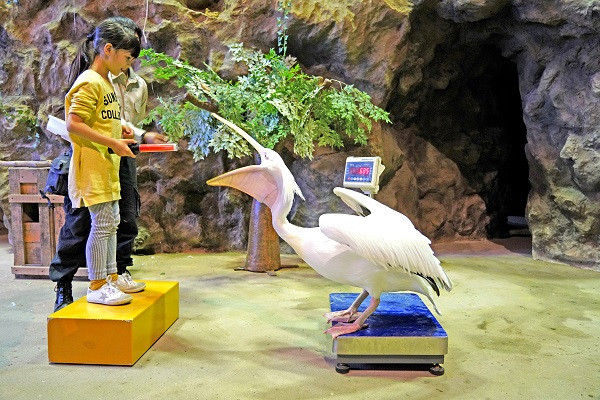 Brief Introduction:
※ "Growing Diary of Eggs"Open your eyes widely to see the differences of eggs! During the experiencing, we will lead everyone to using specific illuminator to observe the amazing changes in the embryo within the fertilized eggs!
※ Know "Imprinting"
Be a true keeper in the course! After animals are born, they will recognize the first object they see as their mother, imprinting it. Therefore, when keepers are caring the new born fledglings, they will wear specificallydesigned gloves to avoid from the fledglings doing some abnormal behaviors. Caring these hungry fledglings with your own hands is not something you can learn in class!

※Know the Traits and Importance of BirdsIt turns out that the skeletal structure, respiratory system, cardio system, and digestive system all have amazing functions in the process of evolving aviating! Different avian also have different eating habitats! From the observation of specimens to appreciating the rarely seen scene of parrots eating in close distance, you can have a fulfilling gain that can widen your horizon!

※Animal Behavior TrainingIn order to give them better foods and medical treatments, we must do some basic behavioral training in their daily caring. How can this difficult mission to be done? The bird associate and pelicans will start a continuous demonstration of "objective training" to let you know how a pelican that eats everything can be weighed. Let's learn from the keepers from how we can make it stand on a scale!

※Birds: Sensitive Environment IndexYou might have heard that experts usually say that birds can let us know most problems happening on earth. In this course, you can know their physical structure and growing traits, including fast metabolism, sensitiveness to air quality, and their global distribution. When natural environment is in danger, birds are the first to be affected in their health and number. The soaring birds are actually the watchers of ecology!

Cautions:
1. Age limit: 4 years old or over recommended. (Under 12 must be accompanied by parents and observe relevant safety regulations.)
2. Shared rain boots (in the same specifications) are provided onsite for changing; socks are recommended.
3. Participants may have a closer contact with rhinos in the activity. For animals' health, participants should wear clothing in earthly colors, such as black, white, gray, and brown; vivid colors may stimulate the animals. Meanwhile, perfumes or other skin care products should not be used, or otherwise unpredictable stimulating reactions may be caused.

For more information, please contact us : 03-547-5365