The adorablelooking alpaca is always able to warm the hearts of people, thus they are perfect for people who want to meet animals but are a bit hesitant at the same time. The alpacas will voluntarily approach you during the feeding process, so come on and take a heartwarming photo with the alpaca!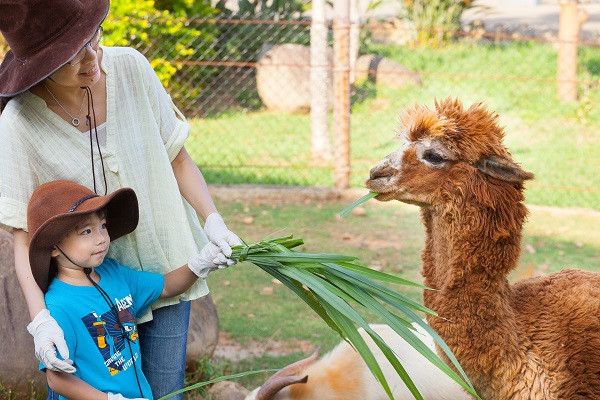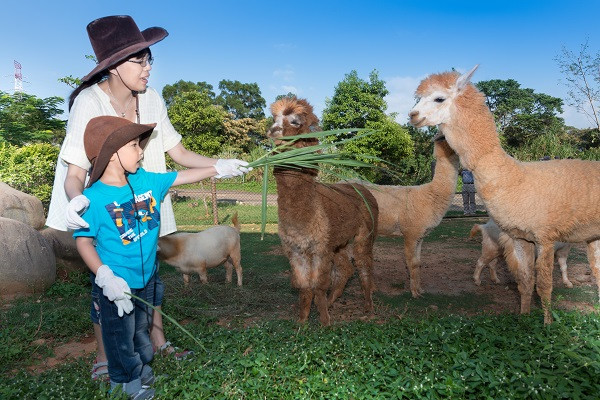 .The interactive experience is 30 minutes long. Since the lemurs have limited food quota, so each session will have a participant quot. Please remember to reserve in advance!
.Activity Starting Time: 9:15 , 15:00
.Activity Fee: NT$499/person
.Age limit: 6 years old or over recommended

【Note】It is not recommended for children under 6 years old.